The cart is opening soon!
Make sure you GET ON THE LIST SO YOU don't miss out!
As a thank you, you'll receive this bonus!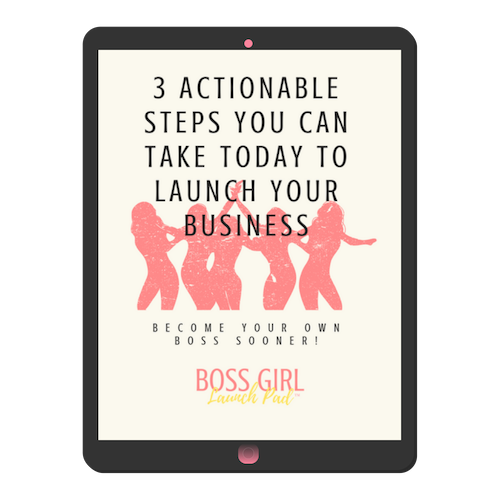 As a thank you for getting on our waiting list, you'' receive this free download giving your THREE Actionable Steps You Can Take Today to Launch Your Business!
Click below to get on the waiting list!